J.L. Smith cares about clients and providing quality representation that gets results.
Honest

Guided by integrity and honesty, clients receive the utmost ethical legal representation.
---
Uncomplicated
The law is not always simple, but the path that follows the client's needs and leads to the best possible resolution is the path our representation
will take.
---
Professional
J.L. Smith Law Office promises quality representation and the utmost professionalism in all matters—no exception. Clients receive the time, advice and action necessary to show that you are a number one priority.
---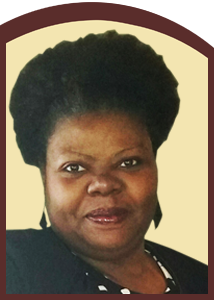 ---
Jacqueline L. Smith is an education and family law attorney in private practice in Greenville, MS, covering North and Central Mississippi.
She formerly worked at the MS Center for Justice, working as both an education attorney and as the pro bono coordinator for the non-profit law firm. She was born and raised in the Mississippi Delta, and holds a Bachelor of Arts in English from Delta State University and a Juris Doctor degree from the University Of Mississippi School Of Law.
Prior to private practice, Smith was Assistant District Attorney in the Fourth Judicial District of Mississippi, covering Washington, Sunflower and Leflore Counties.
---
Learn more about me
Legal tips, news and more!
From family law to criminal defense representation, you need to know how to handle what life throws at you. Check out my blog for free tips and articles tat will help you understand the ever turning wheel of law.
Click here to check out my blog!
---